A stay of proceedings is automatically included in your application for bankruptcy or a consumer proposal, there are no extra fees for this.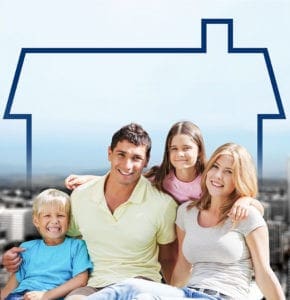 Once the bankruptcy trustee has filed the application a stay is automatically granted, meaning all actions for unsecured debts are stopped.
Your trustee then;
advises the court, and
advises any creditors
That you have filed for a consumer proposal or bankruptcy and they must stop all actions against you.
Creditors are not even allowed to contact you and must speak through the insolvency trustee.
It is the trustee's job to speak and deal with creditors.
The creditor protection under an automatic stay of proceedings remains in place throughout the bankruptcy, except where a creditor makes an application to have the stay withdrawn by the court.
When the bankruptcy is discharged or the proposal is completed and your debts are cleared the stay ends.