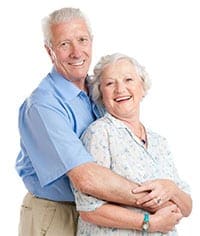 Consumer proposals are a legal opportunity to renegotiate your loans, cutting the amount owed and monthly payments.
If you decide to do a consumer proposal the amount you owe can be reduced up to seventy (70) percent.
The term of the loan will be over a period of 3 to 5 years.
After which you will be completely out of debt!