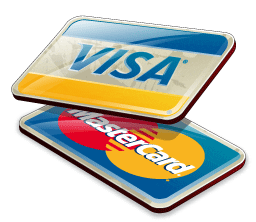 Unsecured credit is a loan without security and includes credit, debt or loans that are not secured by some form of collateral (like a car loan or mortgage).
People qualify for unsecured credit based on:
their credit history
financial strength and
their earnings potential
Secured credit applies to things like:
mortgages,
car payments
loans that have been secured or backed by an asset
Where you are unable to make the payment on a secured loan, the mortgage holder or lien holder would reclaim the property.  Where you wanted to keep these assets, you would just continue paying the lender according to the payment agreement.
The creditor would take back the security for the outstanding balance. e.g. take back the vehicle for an unpaid loan, or foreclose on the home.