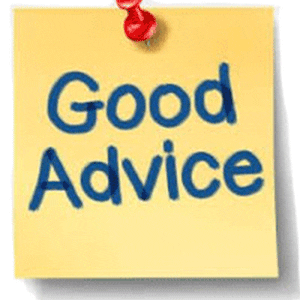 If you are considering bankruptcy, likely your debt and finances have been overwhelming you.
The first step is to have a plan, making solid decisions about moving forward and dealing with debt, so consider these 5 steps in avoiding bankruptcy:
home & family first

food
shelter
utilities

sell what you can
cut costs
increase income
get help
When debt is out of control and you've decided to take action to avoid bankruptcy you need a plan.
We understand that words are easy and actions are hard.  That's why we're here to help, give us a call at 905-721-7506 to talk about your debts.