Consumer proposals are a government approved debt forgiveness program.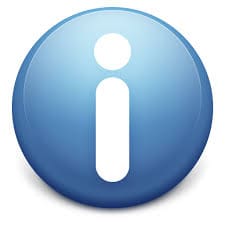 In a consumer proposal, an agreement is made to pay unsecured creditors a percentage of what's owed.
Once a proposal is accepted, the balance of the debt (many times a minimum of 70%) is forgiven. The payment of the balance is based upon what you can afford to repay over a 3 to 5 year period.
Consumer proposals give you relief from your debts and avoid you having to consider filing for bankruptcy.