Consumer Proposals are a debt solution that allows you to settle your debts for less than you owe by making a "deal" with your creditors.  You consolidate your debts into one manageable monthly payment.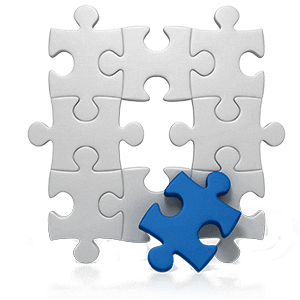 A Consumer Proposal reduces and pays off debt and can be a successful debt management option for you – without resorting to personal bankruptcy. Consumer Proposals are the best alternative to personal bankruptcy for most people in Canada.
When you file a Consumer Proposal, you're making a legal agreement (or debt settlement) with your creditors to pay a portion of your debts to settle them in full, all borrowing or interest charges are stopped.
This debt management tool is popular because Consumer Proposals provide automatic protection from your creditors and a freeze on any additional interest. Proposals also have benefits to other debt consolidation options.
A Consumer Proposal can be made by any person who owes between $1,000 and $250,000 of debt (not including mortgages on a personal residences).
If the person's debts are more than $250,000, they may still be able to file a proposal, but some different rules may apply.