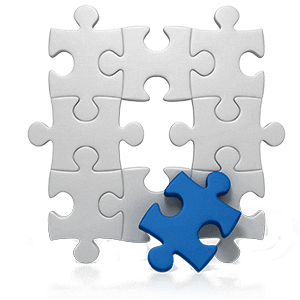 Consumer proposals are a government approved debt relief solution to settle and reduce unsecured credit.
The debt management plan helps those suffering financial hardship and maybe considering bankruptcy.
In a consumer proposal, unsecured credit like credit card debt is reduced and consolidated up to 70% less with one monthly payment.
The new debt settlement is payable over 3 to 5 years.