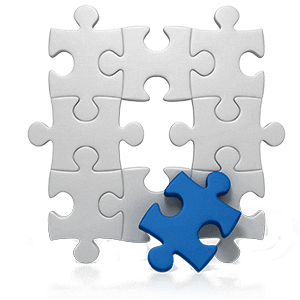 Consumer proposals are a legally binding debt relief program approved by the Canadian government.
This process creates a "proposal" to:
pay creditors a percentage of what is owned,
settling & reducing unsecured credit & loans
with lower payments over 5 years or less
The consumer proposal gets you out of debt from consumer credit.
This debt management plan helps those suffering from financial hardship, as an alternative to filing for bankruptcy.