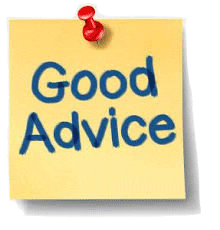 Whether you chose to file a bankruptcy or a consumer proposal both of these options require that you attend for "counselling sessions" prior to your filing being completed.
We are often asked what that means, how long it will take and what will happen during your sessions.
The counselling sessions provide you with knowledge to learn about debt and credit moving forward in your life.
Throughout the sessions your trustee is there to help and advise you.