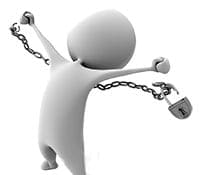 There are 5 Canadian debt relief programs. Only consumer proposals and filing for bankruptcy are approved by the Canadian government.
Credit Counselling
Debt Consolidation
Debt Settlements
Each type of debt relief program is unique and may not fit or be the best debt solution for you.
Although any active program to reduce your debts and finances is a positive step, each program has its own benefits and shortcomings.
Where you're considering dealing with debt call our office for advice on what is right for you.