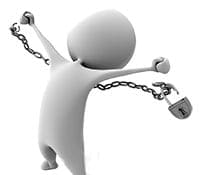 The Ontario Government has approved debt relief for Ontario residents to reduce and consolidate unsecured credit.
The debt relief applies to credit card and consumer debt including:
bank credit cards
department store credit
utility bills
unsecured loans.
This Canadian debt relief program is only available only through licensed insolvency trustees.