Debt is an inevitable part of modern living, but not all debt is created equal. In Canada, there are two main types of debt – good debt and bad debt. Understanding the difference between the two is essential for making informed financial decisions and achieving financial stability.

What is Good Debt in Canada?
Good debt is debt that is taken on for investment purposes, such as buying a home, investing in stocks, or taking out a loan for education.
This type of debt is considered good because it has the potential to increase your net worth and provide a positive return on investment. For example, taking out a mortgage to buy a home can increase your net worth over time as the value of the property appreciates.
Similarly, investing in stocks through a margin account can also lead to financial gain.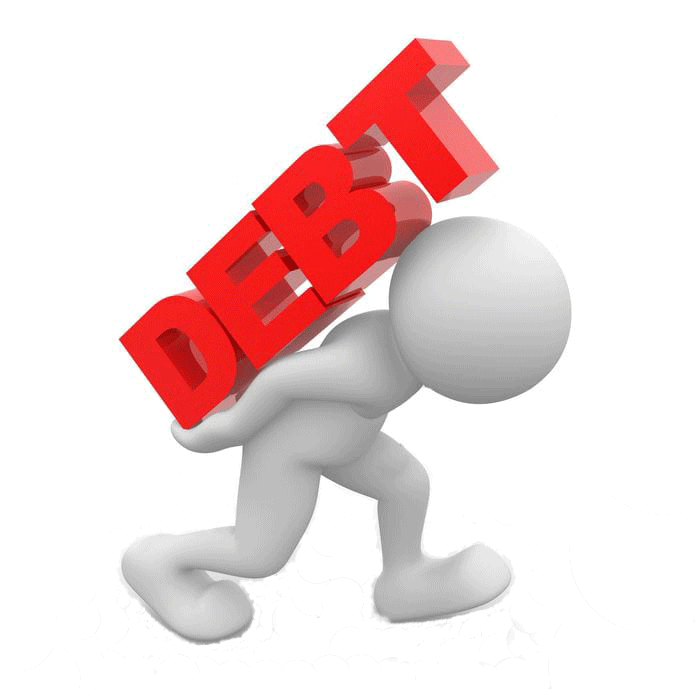 What is Bad Debt in Canada?
Bad debt, on the other hand, is debt taken on for non-investment purposes, such as credit card debt, payday loans, or personal loans with high interest rates.
This type of debt is considered bad because it typically has no return on investment, high interest rates and only serves to increase your financial burden.
High-interest credit card debt, for example, can quickly spiral out of control, leaving you with a mountain of debt and high monthly payments.
The Importance of Understanding Good vs Bad Debt
By understanding the difference between good and bad debt, you can make informed decisions about when and how to use debt to your advantage.
By focusing on paying off bad debt first, e.g. credit card debts and taking on good debt only when necessary, you can avoid the financial stress and long-term consequences of bad debt.
Making a Plan to Manage Your Debt
The key to managing your debt is to have a simple plan in place.
Creating a budget, set a financial goal, and regularly watch your debt levels and progress.
Here are a few tips for creating a debt management plan:
Assess your current financial situation, including all sources of income and expenses.
Prioritise paying off high-interest debt first.
Consider consolidating your debt to simplify your monthly payments

maybe a consumer proposal is right for you

Make a plan to save for emergencies and unexpected expenses.

put a small amount away for long term emergencies that is hard to get to

e.g. put 25 dollars into a savings account each pay
have that amount taken from your paycheque at source, before you cash the cheque

e.g. direct deposit into a savings account

Regularly review your progress and make adjustments to your plan as needed.
We suggest writing it all down. When you put something in writing it becomes a plan that you'll look at once in a while.
When you don't write your goals down it becomes just an idea that you thought about one day.
Start Now – Get Out of Debt – and Give Us a Call
Debt is a part of life, but it is important to understand the difference between good and bad debt.
By making informed decisions about when and how to use debt, and by having a plan in place to manage your debt effectively, you can achieve financial stability and peace of mind.
With the right approach, debt can be a tool for building wealth and achieving your financial goals.
Where you feel overwhelmed and think you should talk to some one give us a call.  The call is free, without obligation and we're always happy to discuss debt issues.