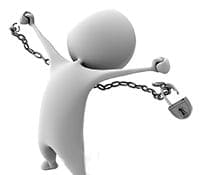 Stopping wage garnishments can be done by:
Consumer proposals or filing for bankruptcy are legal processes that provide a stay of proceedings stopping wage garnishments and all creditor actions.
Where need to stop a garnishment and you're interested in learning more about a consumer proposal or a bankruptcy call us today. We can explain how these 2 options can stop the garnishment.