The first step to debt relief and filing a consumer proposal is to speak with us.
Consumer proposals are filed through a Licensed Insolvency Trustee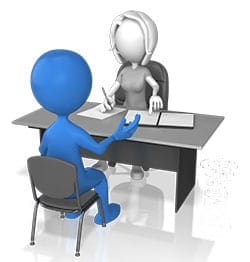 , who are licensed to work as "Proposal Administrators" by the federal government.
Most people find making that first phone call is the hardest part of the process.
Every year thousands of people just like you have financial issues.  It happens, but let's get together and fix this issue for you.
There is no cost or obligation to speak to a trustee and you can start today by calling us.